The Digital Dragons Indie celebration is now live on Steam, with dozens of demos, live-streams, and a collection of games, hand-picked by the Digital Dragons jury and available on Steam.
Get ready to explore 50 indie games, as the event is planned from 13th to 15th of May. Live-streams will be held in Polish, English and Russian! You can witness the greatness of #indiegames curated by Digital Dragons.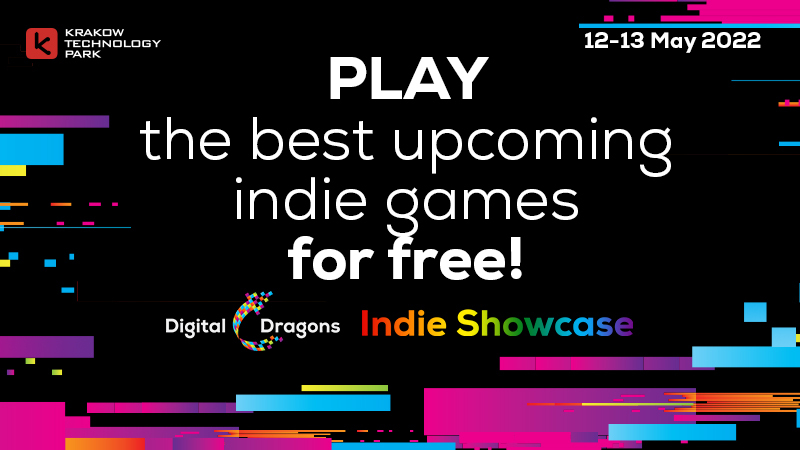 It's Indie Showcase Online on Steam 2022! The Indie Showcase is Digital Dragon's exposition of independent video games. In 2020 and 2021, we held the Indie Celebration for indie developers to promote their games during the pandemic - while this year Digital Dragons returns to the in-person... store.steampowered.com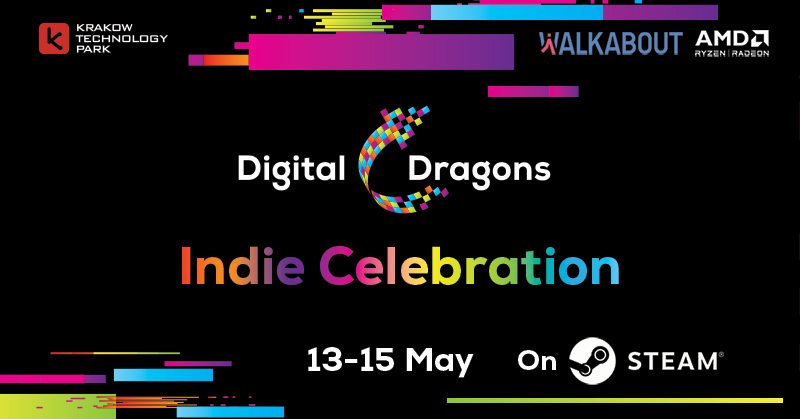 The event is organised by @Digital Dragons, @Walkabout Games, and @AMD.
Continue reading...