ONE PUNCH MAN: A HERO NOBODY KNOWS
is Now Available for Pre-Purchase on Steam!
The first "One Punch Man" game finally makes its debut! Dive into a dynamic fighting game experience with beloved characters from the first Season of One Punch Man! Play as your favorite hero – or become one! YOU are the hero!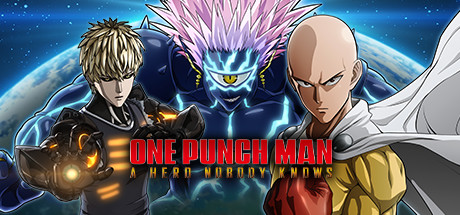 ​
Continue reading...